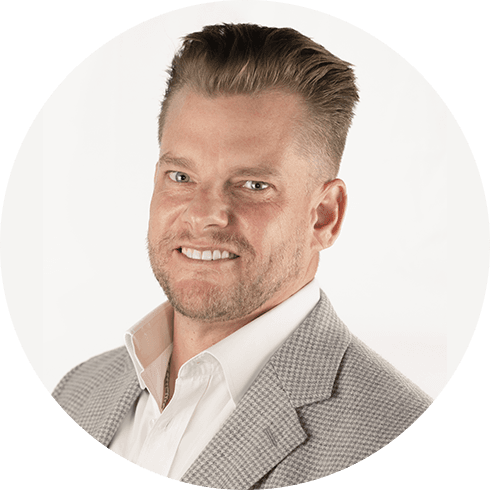 Robert J. Steinmetz, O.D., F.A.A.O.
Dr. Robert Steinmetz is the director and co-founder of Union Eyes LLC, the owner of SoLo Eye Care in Chicago, and the co-founder and principal of iCare Advisors, LLC which is a firm dedicated to helping doctors around the country open cold start optometric private practices. Dr. Steinmetz graduated cum laude from the University of Notre Dame and earned his Doctorate of Optometry degree as a cum laude graduate of the Illinois College of Optometry. Dr. Bob is the 2006 Illinois Young Optometrist of the Year and the 2015 Illinois Optometrist of the Year.
Dr. Bob is also a former member of Local 134 and prides himself on having built his offices in Chicago with union labor. Dr. Steinmetz is one of only a few optometrists nationwide to be board certified by both the American Board of Optometry and the National Board of Optometric Examiners. Robert is an avid sports fan and co-owner of the now infamous Bearsmobile, the revamped classic Cadillac hearse now devoted to supporting the Chicago Bears. He and his wife Nicole reside in Chicago with their two boys Dempsey and Declan and their English bulldog Mr. Pickles.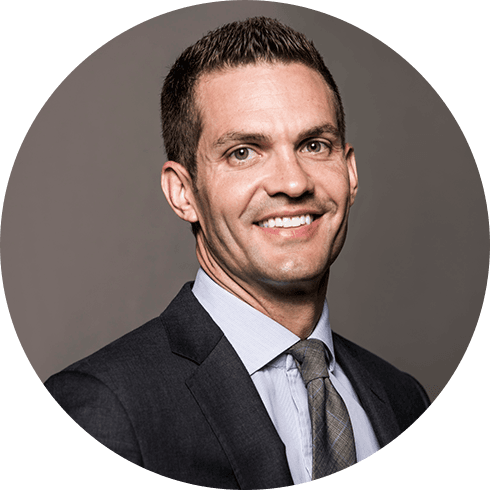 Eric A. Baas, O.D., F.A.A.O.
Dr. Eric Baas is the co-founder and principal of Union Eyes, LLC and the owner of Marketplace Vision in Chicago. He is also co-founder and principal of iCare Advisors, LLC.  Dr. Baas graduated with honors from the University of Wisconsin-Madison with a degree in biological sciences. He then earned his Doctorate of Optometry degree from the Illinois College of Optometry and went on to complete a residency in Primary Care and Ocular Disease. Upon finishing residency, Dr. Baas continued to work as a clinical instructor at the Illinois College of Optometry while simultaneously opening a private practice cold in a busy metropolitan area of Chicago. Dr. Baas teaches practice management at the Illinois College of Optometry and is actively involved with the Private Practice Club as well as the Sports Vision Club, serving as the team optometrist for the University of Illinois-Chicago. He is also the 2016 Young Alumnus of the Year at the Illinois College of Optometry. Dr. Eric's outside interests include physical fitness, supporting the Wisconsin Badgers, Chicago Bears and hanging out with his Boston terrier Snoop.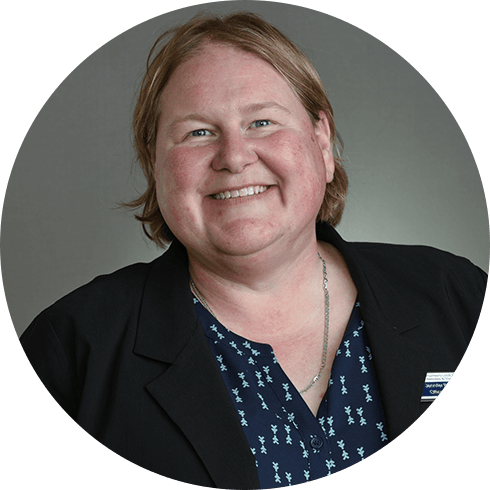 Jennifer Pankow, Vice President
Ms. Pankow has over 30 years of experience in the eye care industry. Jen grew up on the south side of Chicago and earned her degree in Medical Assisting from Robert Morris College. She then went on to complete her Paraoptometric Certification with Indiana University. She has assisted in opening over 200 optometric practices around the country. Jen also has served as an office manager and specializes in patient care, medical billing and credentialing. She currently lives In Joliet with her husband. Jen comes from a family of proud union members including her father who was a member of IBEW Local 134. Jen is a huge Star Wars fan, has a yellow lab named Obi-Wan, and has attend many Star Wars conventions.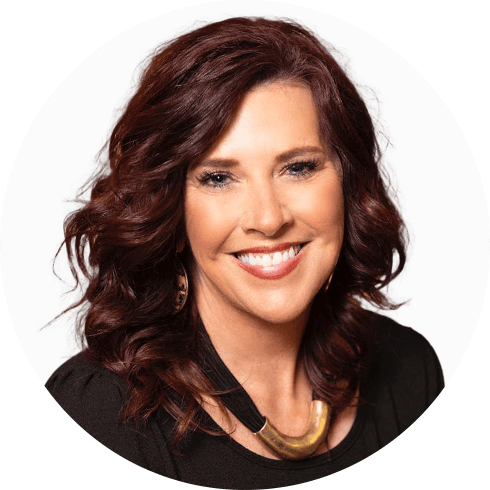 Leigh Cosgrove, Director of Operations
Leigh has over 25 years of customer service experience. Over the last decade, she has found her niche in patient care and office operations. Growing up with her father in the Army, Leigh lived in multiple locations across the United States from New York to California. She currently resides in Channahon surrounded by her friends and family. Leigh enjoys gardening, playing pickleball, and spending time with her three children and her grandson. Serving union members and their families is important to Leigh as many people in her life are hardworking union members including her son who is in the Carpenter's Union Local 174.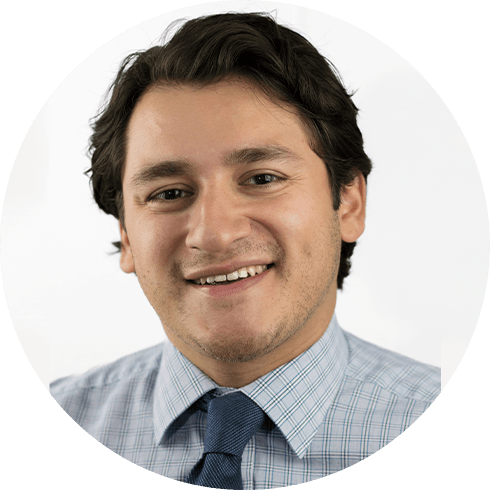 Andrew Morua, O.D.
Dr. Andrew Morua was born and raised on the Southeast side of Chicago where he attended Mt. Carmel High School. Dr. Andrew went on to receive his Bachelor's degree at the University of Illinois Chicago and then received his Doctorate of Optometry from the Illinois College of Optometry. Dr. Andrew has externship experience in treatment and management of glaucoma, posterior segment disease, co-management of pre and post-operative ophthalmic surgical conditions and pediatrics. In his free time, Dr. Andrew enjoys playing soccer and exploring the Chicago's South loop neighborhood with his dog.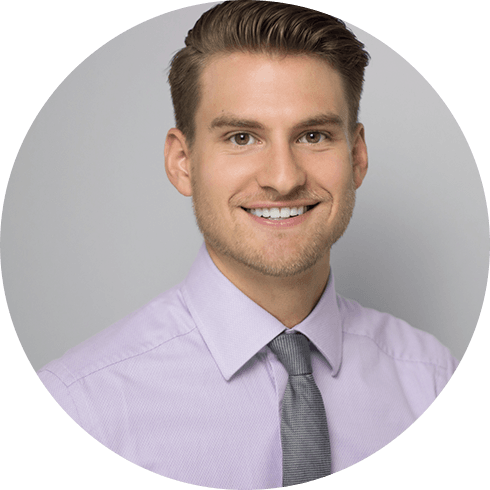 Luke Neuenfeldt, O.D.
Dr. Luke Neuenfeldt graduated from Ferris State University with a degree in Biology and then went on to earn his Doctorate of Optometry from the prestigious Illinois College of Optometry. He completed additional clinical training at the Detroit Medical Center, OMNI Eye Services of Atlanta, and the Tuscaloosa Veterans Affairs Hospital before returning to Chicago. Although he is a Michigan native, he has always loved Chicago and is now proud to call it home. As a second-generation optometrist, Dr. Neuenfeldt grew up working alongside his father at the family practice since the age of 16. From that point, he was eager to follow in his father's footsteps to serve patients in the field of optometry. Excellent optometric care has always been important to him. He is grateful and honored to be able to serve the population of Chicago. In his free time, Dr. Neuenfeldt enjoys working out, training for his next half-marathon, reading, and watching any and all sports.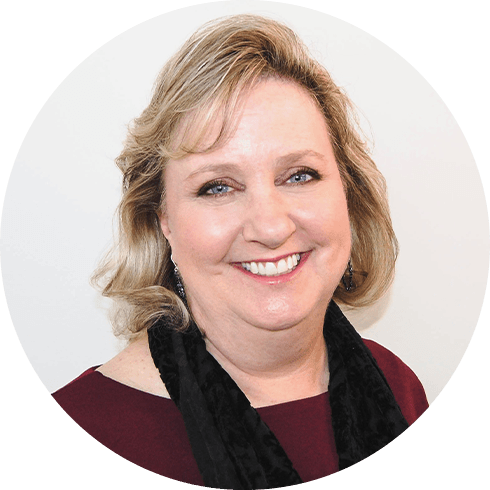 Jerilyn Prybell, O.D.
Dr. Jerilyn Prybell was born in northwest Iowa and grew up in Gurnee, IL. Dr Jeri went on to receive a Bachelor's in Biology from Lake Forest College. She then received a Doctorate of Optometry from Illinois College of Optometry. Dr Jeri completed externships in Primary Care at Fort Sheridan Army Base and Pediatrics at Easterseals. In her free time she enjoys teaching jewelry making and spending time with her son, Ethan and West Highland Terrier, Casey.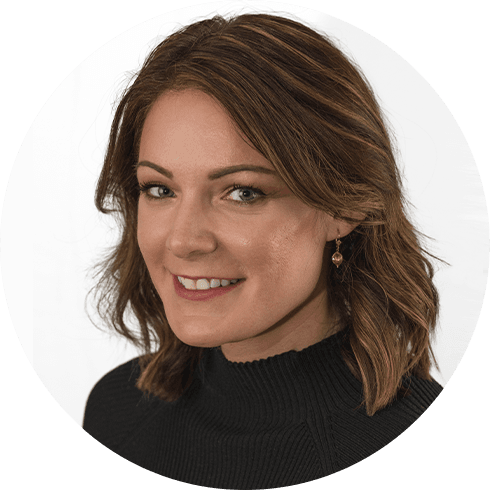 Kimberly Garvey, O.D.
Dr. Kimberly Garvey was born and raised in Evergreen Park, IL and currently resides in Woodridge with her family. Dr. Garvey attended Lewis University where she captained the Women's Volleyball team, with a record including three Conference championships. There she met her husband, Tom, and they currently are cherishing watching their son Liam grow up. She earned her Doctorate of Optometry from the Illinois College of Optometry, graduating Cum Laude.  Dr. Garvey was a distinguished member of the Tomb and Key Honor Fraternity, Beta Sigma Kappa International Optometry Honor Society, American Optometric Student Association, Contact Lens Society, Student Volunteer Optometric Services to Humanity and Leo Club.
Dr. Garvey completed her pediatric internship in Denver, CO with a concentration on Vision Therapy, followed by an ocular disease internship at the University of Kentucky hospital, a multidisciplinary setting with specialists in the fields of glaucoma, retina (including macular degeneration and diabetic retinopathy), cornea, and cataracts. She also completed an internship at the Illinois Eye Institute with focused care of dry eye disease and specialty contact lens fittings. Dr. Garvey shares a passion for optometry and believes that patient education is an important tool in protecting ocular health and providing the best eye care.
In her free time, she is always on the go with her son Liam, scouting out the best parks and activities, and spending her time playing volleyball recreationally with her husband Tom and friends.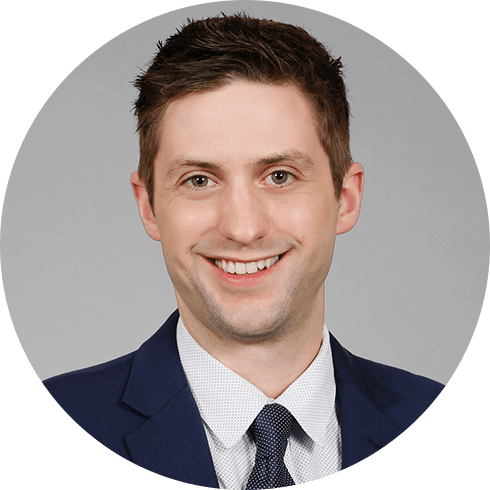 Michael Nelson, O.D.
Dr. Michael Nelson received his Bachelor of Science from Arizona State University before moving back home to Illinois and earning his Doctorate of Optometry from the Chicago College of Optometry. While in optometry school, he was co-founder and Trustee for the American Optometric Student Association, co-founder and Vice-President of the Optometric Private Practice Club, and was one of two students to be nominated and inducted into the Gold Key International Optometric Honor Society, which is considered to be the highest honor for leadership a student of optometry can achieve. He is experienced working with a diverse patient population, having completed his clinical rotations at various private practices, medical centers, and VA's. With a strong background in multiple optometric subspecialties like primary care, vision therapy, ocular disease, and low vision allow him to utilize a wide array of expertise in managing a variety of ocular diseases and vision disorders.
In the optometric community, Dr. Nelson is a member of the American Optometric Association, has been featured in the Illinois Optometric Journal, and has presented published research at various national conferences, including the College of Optometrists in Vision Development. He also actively volunteers for several organizations, such as the Special Olympics where he assists in vision screenings for local athletes.
In his free time, he enjoys spending time with his family, friends, and his wife Haley.  He spends much of his free time outdoors fishing or water skiing in the summer and snow skiing in the winter.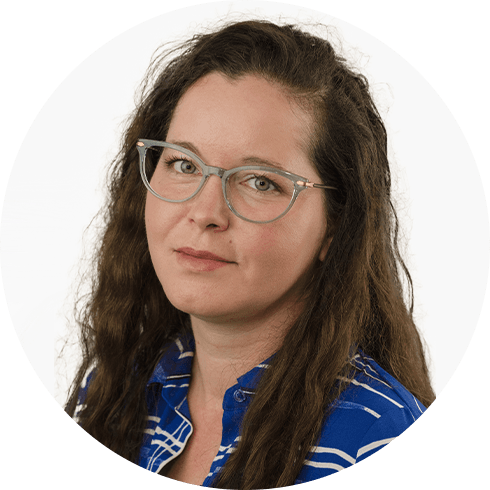 Maggie Dimitrova, Head Optician
Maggie was born in Bulgaria and moved to the United States a young girl. She has extensive optical experience and enjoys high fashion eyewear. She is a former teacher and enjoys educating young children on insertion and removal of their new contact lenses. Maggie is fluent in English, Bulgarian, understands Russian and is currently learning Polish. When she not selecting the perfect frame for a patient, Maggie is cooking up delicious dishes and traveling across the country.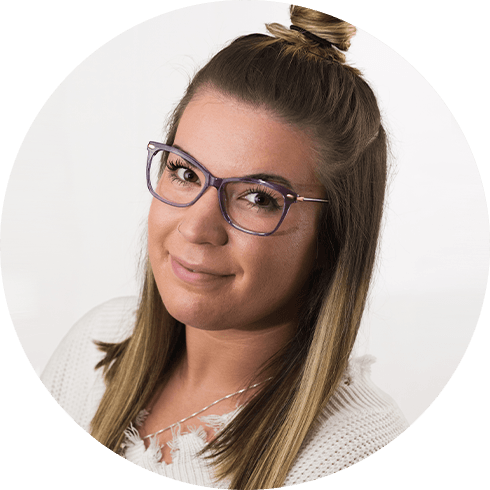 Mary Grace Valenta Optometric Technician/Optician
Mary Grace has over five years of experience in the optical industry with strong ties to Local 502. She is always working to educate people on the latest technology Union Eyes has to offer and making people happy with her recommendations. Whether it's helping them see with advanced optical solutions or finding a perfect pair of frames that help the patient look and feel great, Mary Grace enjoys interacting with people. In her spare time, she plays volleyball, basketball, soccer, and softball in leagues throughout the city. She also enjoys spending with her two Pitbulls, Pebbles and Fred.