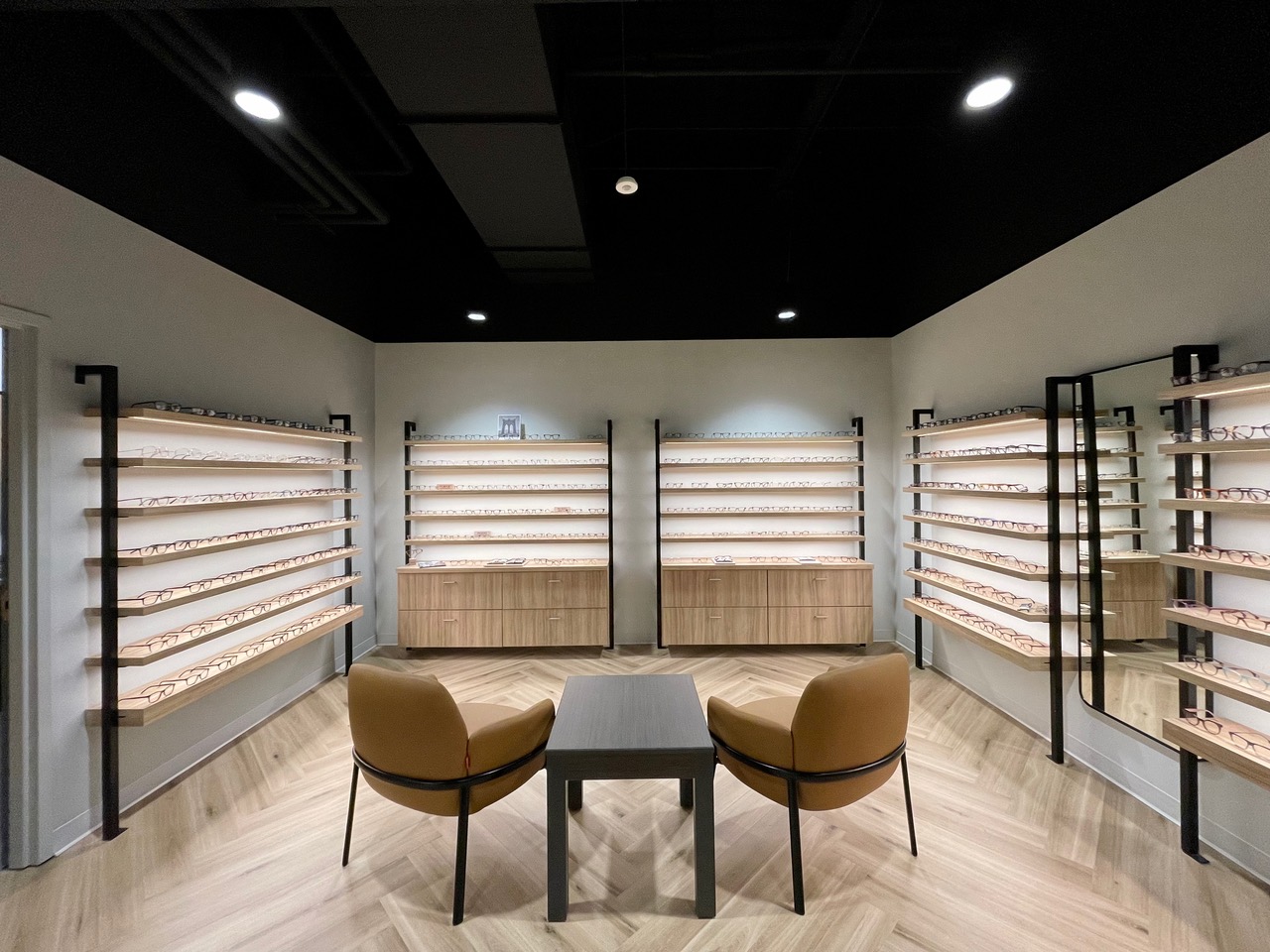 The Best Selection of Eyewear For You and Your Family
Look Fashionable in Premium Products Made in America
Our doctors and opticians are available to assist you in finding the perfect pair of glasses to enhance your appearance as much as your vision! Careful attention is paid to your bone structure, complexion, eye color, and brow shape to bring out the features that define the look you would like to create.
Union Eyes doctors and opticians take time to understand our patients' visual demands. We base individual lens recommendations on your occupational use, need for durability, cosmetic preference and participation in hobbies and outdoor activities.
Not all optics are the same. Union Eyes offers the best, most cost-effective made-in-USA optical solutions to exceed your expectations. You can be confident that you will receive the highest quality optics, professional, personalized service, and a look you can be proud of.
Brands We Carry
Premium brands, Made in America